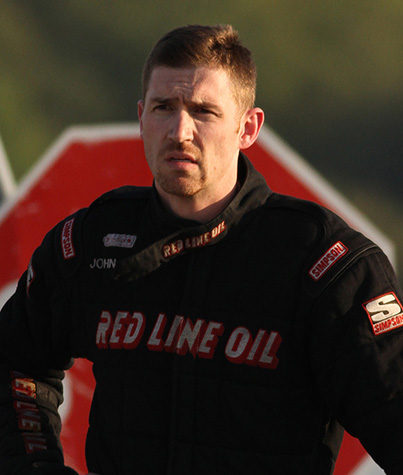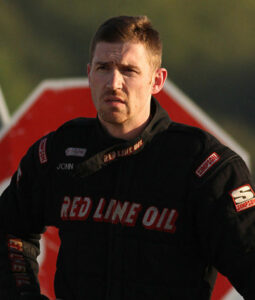 The turbocharging industry changed in 2004 when multi-time NMRA Street Outlaw champion John Urist formed Hellion with engine builder Dwayne James. The goal was to revolutionize the turbo kit segment by eliminating some of the stigmas and challenges of the aftermarket by delivering high-quality turbo systems on time and with the highest level of quality control and customer service. Hellion teamed up with Bassani Manufacturing (a Made in USA manufacturer that has been in business for over 50 years) to create the highest quality, most powerful, and most reliable stainless steel turbo systems in the world – and it is made right here in America with the finest parts, pieces, and engineering.
With a background in racing and with extensive experience in building high quality machines, Hellion has applied their knowledge to creating cutting edge turbochargers and systems that make crushing power and are known to deliver.
Hellion Turbo is a turbocharger specialist with one goal – produce and develop the finest bolt-on turbo kits and turbochargers in the industry and back that with outstanding customer service. The focus at Hellion is strictly turbocharging machines without distractions from other types of work or business lines. Since 2004, the company's core business has been building record setting turbo systems and keeping customers at the forefront of turbocharging technology.